Corporate Profile
Phoenix Institute for Financial Training, India was established with the aim of brining UK standards of training and replicate the quality and standards of delivery followed at Phoenix Middle East centres.

Established in
2006
Dubai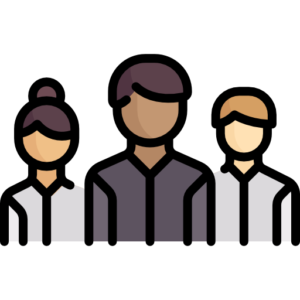 Trained
3000
working with governmental companies and agencies in UAE and Oman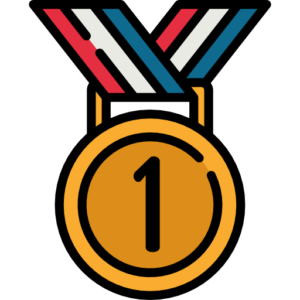 180+
Prize-winners including 10 global & 60 regional prizes

Proven track record in
Nurturing Local Nationals

20+
Full time UK trained or qualified subject specialists in our global tutor team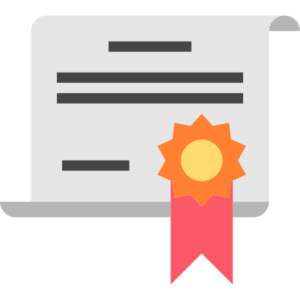 Qualifications offered or approved training partner for
ACCA, CMA, CIMA, ICAEW, CFA, DipIFRS, AAT

Delighting clients in
UAE, Oman, Saudi Arabia, India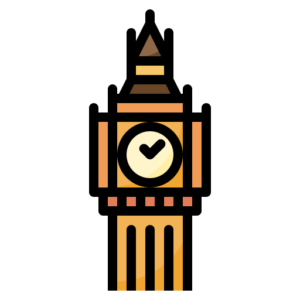 UK training methodology
adopting best practices in financial training to deliver UK professional qualifications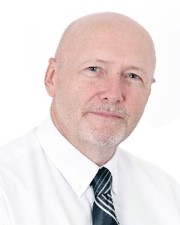 David Thomasson
Phoenix have operated in the Gulf region for over ten years and we are very proud of our achievements. Over this time, we have supported over 3000 individuals to attain qualified professional status on qualifications including ACCA and currently add about 200 more each year. Along the way we have achieved 10+ Global prize-winners and many regional high achievers. We started operating in India some years ago and have now established our own permanent presence in Cochin, with plans to extend our services across India through an online portal as well in addition to face to face classroom training. We see huge potential growth in UK and US qualification based training in India and it is our intention to be at the forefront of this development. We have achieved our success in the Gulf by always putting 'students first' and this is the principle that we bring to our India operations. We look forward to supporting our students through excellent customer service, wonderful teaching and an exam focussed classroom experience which has already resulted in many new PFT Affiliates in India. You have my personal assurance that choosing Phoenix for your Accounting education in India will be a decision that you will never regret. 'Students first' is not just a motto for us – it is the way we run our business.
2005-2006
Established in the U.A.E
2006
Started working with Big 4 firms and other semi-governmental clients in financial talent building
2009
Awarded Platinum status in the U.A.E by the ACCA, the first in the region
2010
Began working with CIMA to deliver the qualification in the region
2010
Started offering courses for the ICAEW qualification and CFAB
2011
Began involvement in the corporate training market in Oman, further expanding reach in the Middle East
2012
Establishment of operations in Cochin, India
2013
Began offering the ACT (Association of Corporate Treasurers) qualification
2013
Launch of the PIPS (Phoenix Intern Partnership Scheme) to enable student internships and placements globally
2018
Established Phoenix Skills and Recruitment, a dedicated venture based out of UAE to support internships and employment opportunities
2018
Launched the GCC Diploma in VAT across the Middle East in partnership with AAT, UK.
2019
Expanded course offerings at Phoenix India to include CMA (USA) and DipIFR
2020
Continue expanding the positive footprint of Phoenix with motto of 'Students first'
2021 and ahead
Launching of our "pftelearning.com" and MYPFT app exclusively for online classes & Platinum approval for Phoenix India.